About Us
About CES
The Center for Effective Schools (CES) is at the heart of continuous improvement efforts across Texas. CES works in tandem with the Texas Education Agency (TEA) and Regional Service centers to build the capacity of our campus and district leaders engaged in school improvement efforts. Our team is dedicated to developing and supporting the Effective Schools Framework (ESF) resources, training, diagnostic logistics, and strategic initiatives aligned to state wide improvement efforts.
Our CES team partners with the Texas Education Agency's Division of School Improvement and Instructional Leadership.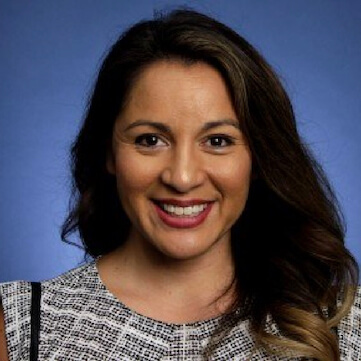 Krista Peak
Krista Peake is the Coordinator for the Center for Effective Schools. A former campus principal, she is driven to serve schools around Texas in their school improvement efforts . She prides herself in customer service and knowing all the words to every 90's pop song.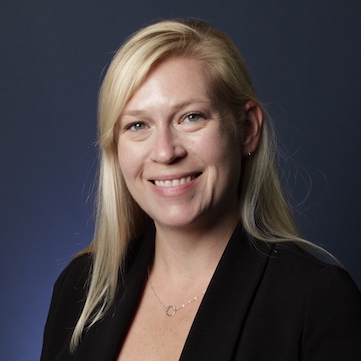 Anne Boswell
Anne Boswell is Project Coordinator at the Center for Effective Schools. Before coming to the CES she was an elementary school teacher for ten years and an administrator for five years in elementary and middle schools. Anne is deeply committed to combating educational inequities and closing achievement gaps in her home state of Texas.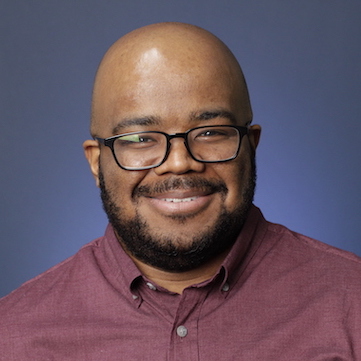 Anthony Avery
Anthony Avery is a Project Coordinator for the Center of Effective Schools. He is a former campus principal from the north Texas area. He has worked in a variety of school settings from private to public, middle to elementary schools. He is an avid traveler and Dallas Cowboys fan.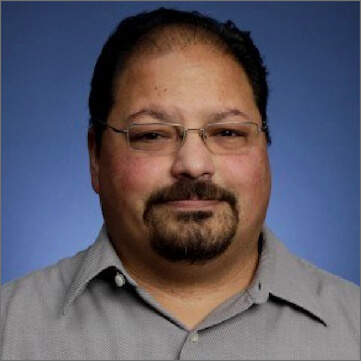 Joe Marks
Joe Marks is an Administrative Specialist for ESC 13. He is a former teacher and administrator serving both urban and rural schools. He is an avid fan of cinema and enjoys carpentry and home improvement projects.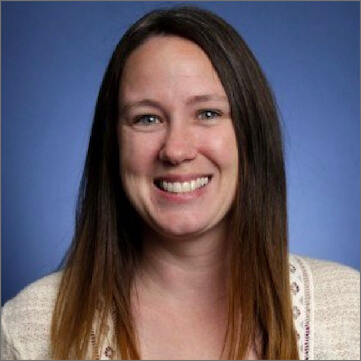 Jennifer Irrobali
Jennifer Irrobali is a Project Specialist at ESC Region 13. She started her career at ESC Region 13 and has been with the organization for over 15 years. Jennifer provides project management and systematic processes and enjoys spending time with her family.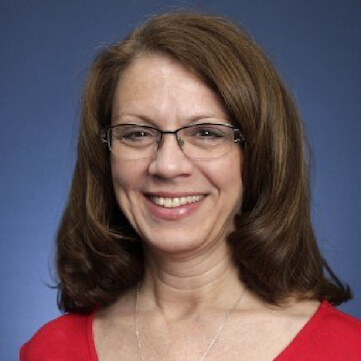 Janet Hodges
Janet Hodges is a Data Analyst and former high school math teacher, programmer and textbook editor. She has been supporting Region 13 programs for more than thirteen years. A self-proclaimed nerd/geek, she enjoys reading, Sudoku puzzles, and photography in her spare time.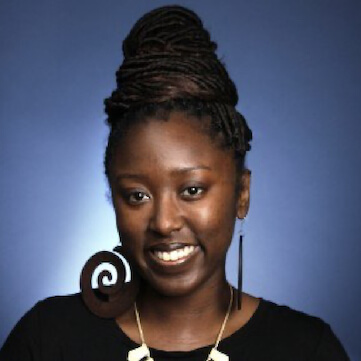 April Briscoe
April Briscoe is a project coordinator of conference and events and supports CES by planning educational conferences, meetings, and larger events. April has a Bachelor's in Sociology and a Master's in Licensed Professional Counseling. Additionally, she loves to dance, writes poetry, and sometimes can be caught actually enjoying a Camp Gladiator workout.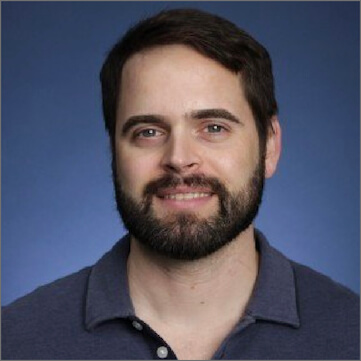 Chris Dennis
Christopher is a Technical Specialist responsible for building and maintaining apps and web based platforms for the Center for Effective Schools. He enjoys learning, exploring, outdoor activities, and staying in shape.